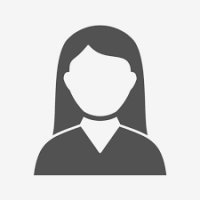 Faten Mohammed Al-Aliee
Assistant Professor
Personal Information:
Name: Faten Mohammed Al-Aliee
Mobile phone:777715501
Summary:
Assistant professor  since 2010 till present at English department, faculty of languages, Sana'a University.
Education:
2010 Doctor of philosophy, applied linguistics. University of Sana'a, Faculty of Languages.(Excellent Grade).
2006 Master of Education, Curriculum and Methods of Teaching English.
2000 Bachelor of English. University of Sana'a, Faculty of Education.
1998 Higher school certificate.
Experience:
Assistant professor since2010 till now.
Conferences and Workshops:
Attended different workshops related to applied linguistics and teaching.