Sana'a University Grants more than 105 Scholarships to Refugees and Immigrants
Posted by

Categories

news

Date

December 25, 2021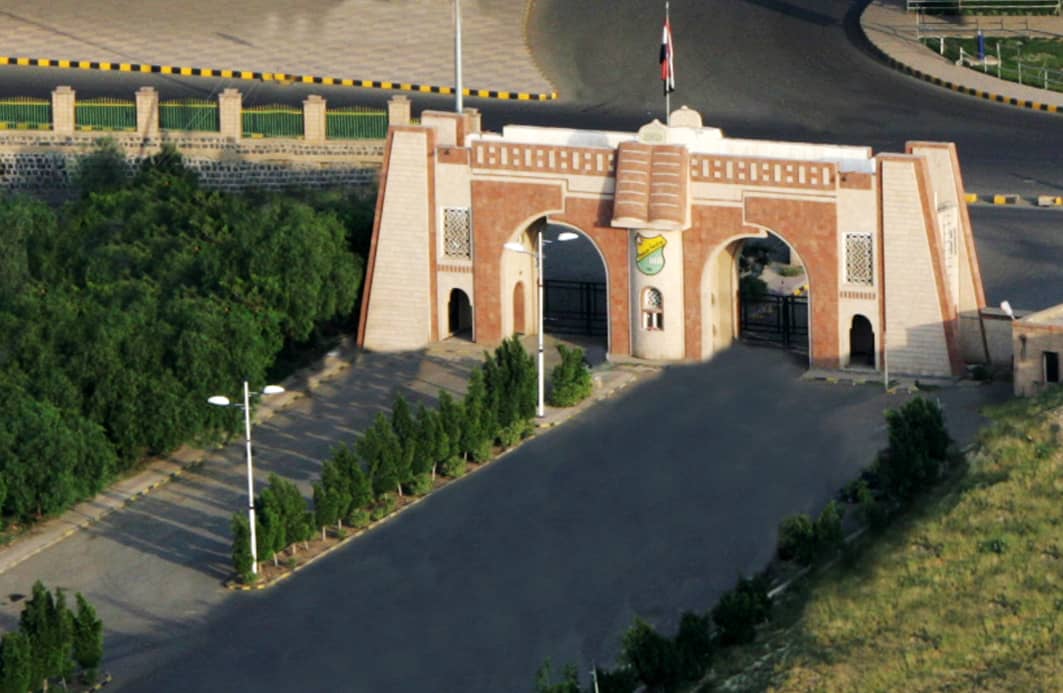 21 December 2021
Sana'a University announced the allocation of more than 105 free study seats to refugees and immigrant students in the various faculties of the university.
In its regular meeting, the University Council has recently approved the seats and their distribution to the various faculties.
The University Rector, Prof. Al-Qassim Mohammed Abass, confirmed that the scholarships included most of the specializations within the University. To achieve the objective of approving these scholarships, a plan has been developed to monitor the students' performance during their study period and follow up their progress and commitment to educational achievement in order to enable them overcome any difficulties they might face.
According to the University Rector, providing these scholarships to the refugees and immigrants category is considered a humanitarian duty and a social responsibility upon educational institutions to stand by this group that needs assistance to alleviate their suffering and troubles in asylum and immigration.