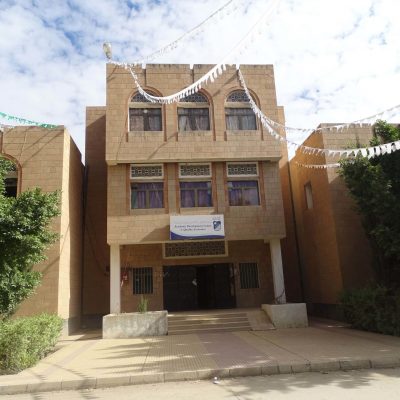 Academic Development Center
University President Decision No. (400) for the year 2006 AD to establish the University Education Development Center, and University President Decision No. (844) for the year 2016 AD was also issued
By amending the designation of the center to the Center for Academic Development and Quality Assurance, which is a directive from the university leadership to pay attention to the development process, since the center is considered one of the most important scientific and research centers specialized in qualification to achieve quality and then academic accreditation.
The center consists of academic, administrative and research cadres and contains appropriate training rooms as well as a library that includes various scientific and training references (electronic and paper) and previous activity documents.
Units of the Academic Development Center
Latest News
Academic Development Center
The center's latest publications