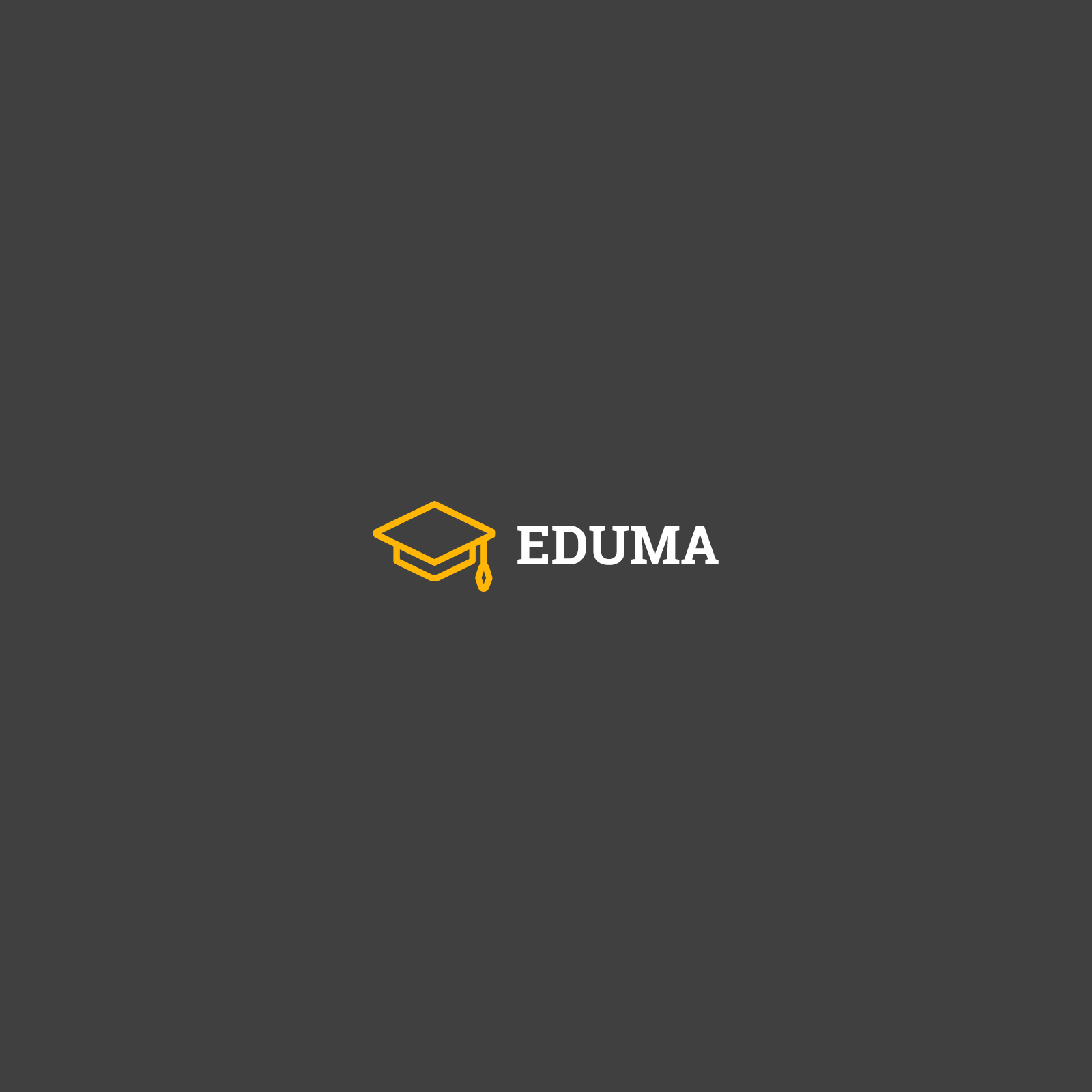 Nora Mohammed Ali Motahar Omar
Personal Information:
Name: Nora Mohammed Ali Motahar Omar
Address: Alsobah (After Asser) next to Alhikmah Medical Center
Skills: Micro Soft Work
Typing Skills
Communication Skills
Summary: (A brief profile Summary of the faculty member at least 3 lines)
A passionate English instructor with 10 + years of teaching experience. Possess a strong track record in improving test scores sometimes as high as 45% among students.
Education:
2019-2020 Master degree majoring in Curricula and Methods of Teaching English Language, Sana'a University.
2009-2010 Bachelor degree in English Studies Education Faculty. Sana'a University.
Experience:
2014- Present Teacher / Faculty of Education- Sana'a University
2019-present Teacher Faculty of Veterinary Medicine- Sana'a University
2019-2021 English Teacher / AL-Hikmah University
2010-2019 Science and English Teacher / Different private schools and institutes
Conferences and Workshops:
No Conferences and Workshops but here are some of Training Courses:
2018 Commercial Correspondence Course. Unique Center.
2017 SPSS Training Course, Arabian University for Sciences and Technology.
2016 Online English Course supervised by teacher Waseem Zuhrah (YALI).
2012 Diploma of Computer Maintenance, Canadian Center.
2012 Diploma of Computer Applications, Canadian Center.
2011 Effective Teaching. British Council.
2011 Advance English Courses Yemen America Language Institute (YALI)
2011 How to be successful One-week intensive course by the trainer Ahmed Alaansi. Modern Education School.
2010 Communication Skills. Sana'a University.
Research and scientific papers:
The Effect of Strategic Competence Development on Yemeni EFL Learners' Reading Comprehension Performance at Sana'a University
A thesis submitted in partial fulfillment of the Master degree in Education (Curricula & Methods of Teaching English)