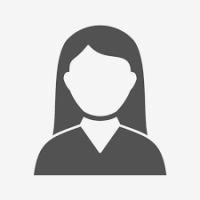 T.Hajer Naji Muhammed AL-Qutaibie
استاذ
Personal Information:
Name:- Hajer Naji Muhammed AL-Qutaibie. Sana'a city-Yemen
Adress:- Sana'a – Mudeeryat Athurah – Hay Annhadah – 30 Street..
Phone No: 00967774632905
Education:
–        Bachelor's Degree major English Language Education.
She has successfully completed the training programme " International Computer Driving Licence-ICDL with an overall accumulative grade of Excellent of the General Telecommunication Institute (GTI)
Experience:
She is a teacher in Sana'a University -Faculty of Education, Humanities and Applied Science Khawlan.2014- until now.
Other Members