University Rector's Message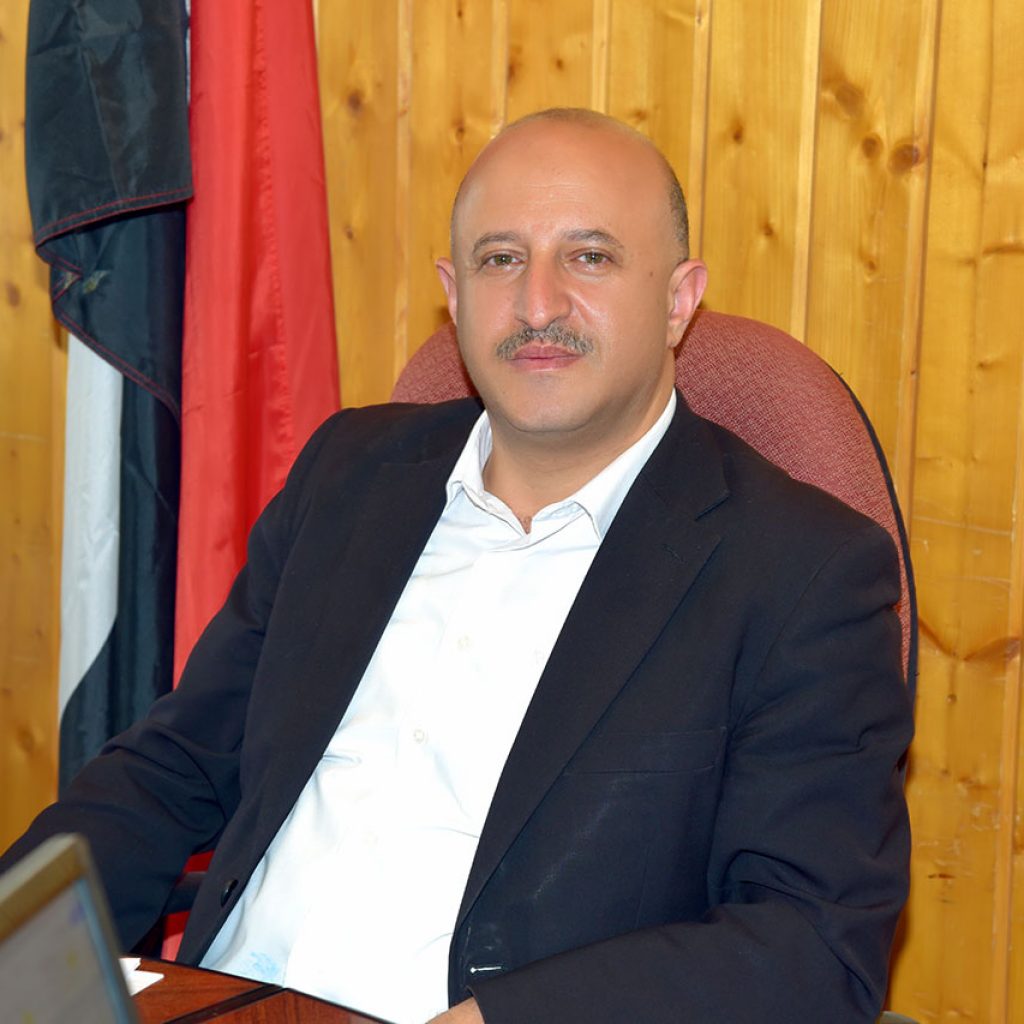 Prof. Al-Qassem Mohammed Abass
Sana'a University Rector
You are most welcome to Sana'a University – the First and the 'Mother of all universities' in Yemen.
Since its establishment in 1970, the University has demonstrated commitment to the policy of excellence and innovation based on its mission and vision. It has expanded its academic programs to meet the needs of society and the local, regional and international labor market, moving forward to become the largest University in the Republic of Yemen with 21 specialized faculties and 23 administrative, scientific and research centers.
The University is wholly committed to providing and applying the highest standards of quality assurance and academic accreditation. It currently strives to get international accreditation of the World Federation of Medical Education (WFME Standards) for the Faculty of Medicine and ABET for both the Faculty of Engineering and the Faculty of Computer and Information Technology.
In order to keep pace with recent trends and methods of education, the University has reviewed its academic programs and study plans with a view to linking the specializations offered to society and the local, regional and international labor market.
Believing in the importance of technology in science and education, we worked to develop the technical sides of the University, as all its buildings and facilities have been connected to the fiber-optic network. The technical and software aspects were developed and the students and faculty members are provided with all the required programs. The automation of all University facilities will proceed to improve the University, as the launch of this important e-portal for the university is an essential step in that direction.
I wish our students a grand success and more progress!