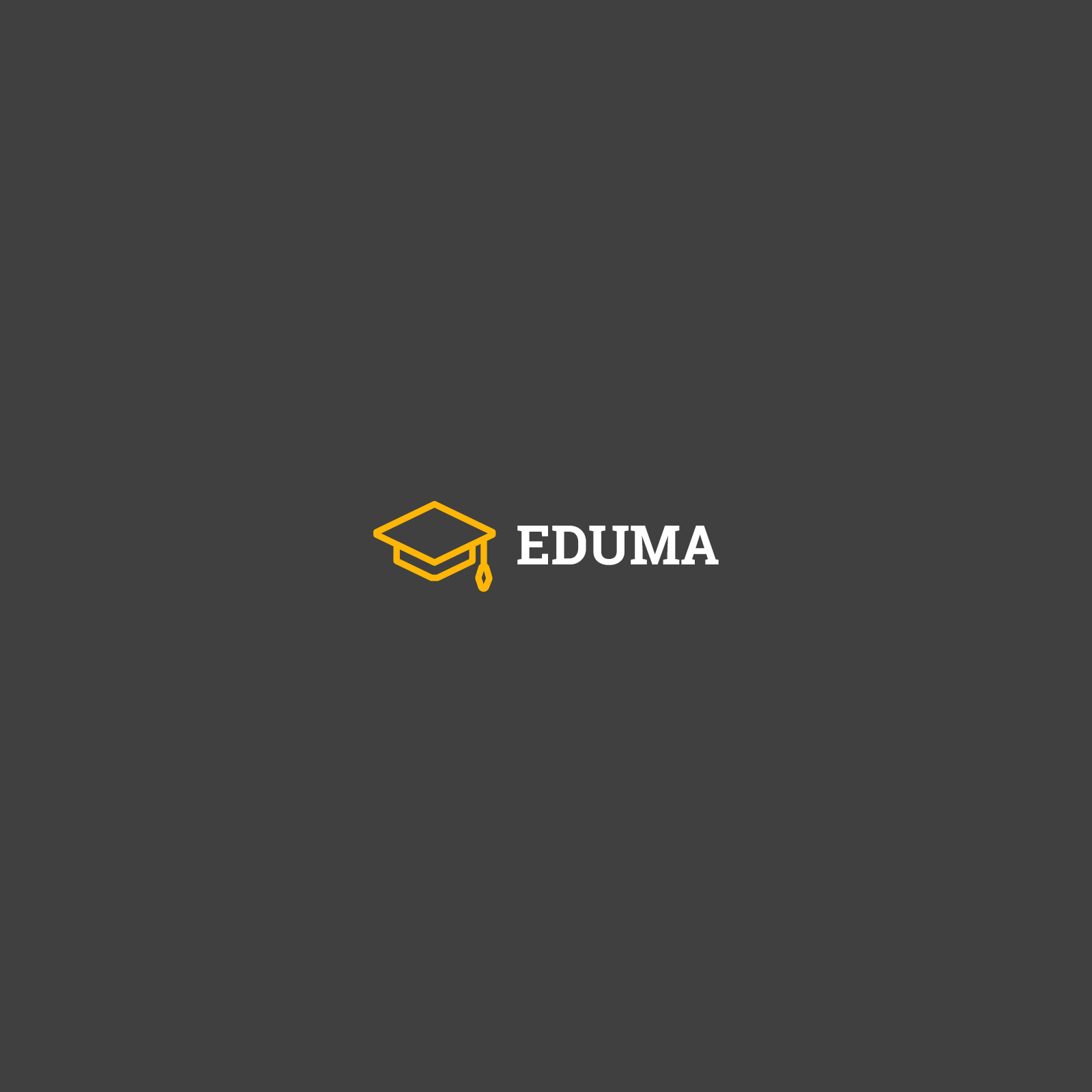 Moneer Hasan Saif Al-Areqi
Summary:
My long Experience gives me very good skills in management, Teaching, Research Development and Syllabus development.
I have long experience in more than one field in research development, teaching English and translation. Working as a head of the English language department. I worked in the field of education and teaching English started with teaching English language requirements and teaching English as a second language.
Education:
2010: PhD Degree (INTERDISCIPLINARY STUDY), Sana'a University,
Obtained PhD Degree with excellent reward on: "English as Medium of Communication in Stock Exchange Market" on the impact of Communication Statements on stock Exchange Market. It is an interdisciplinary Study applied on fundamental Analysis and language use. It on Federal Reserve Open Market Committee (FOMC) language Statements and communication Texts and full Financial Markets functions interpretation. It included a collective data and internship in Mumbai Stock Exchange, India 2008.
2006: MA Degree in English Literature Faculty of Arts, Sana'a University,
It was on the English Used in Banking and Finance, which included analysis of English Terms and their etymology, meanings and the context in which they are used.
(6/1994): BA in English Language & Literature, Sana'a University,
Graduated from Sana'a University, Faculty of Education in English Language with a Grade of Very Good; the second one in the Batch.
Experience:
2020- to-date: Teaching in Translation Department for the following subjects:
– Business Translation
– Discourse Analysis in Translation
2019: Being a member of Curriculum development Committee and developed the entrepreneurship course as the faculty requirement
 Designed the course
 Prepared the syllabus
 Selecting the materials and books being taught in both Arabic and English
Nov.16th 2019
Internal Examiner for MA students
Appointed to be a member of a Viva in which one MA student will be examined to obtain his MA degree in a thesis submitted to fulfil the master degree in English. It is about "Gender-based Language and Illustrations in the English Textbooks of Yemeni Secondary Schools: Sociolinguistic Study.
2015-2017: Head of English Language Department, Faculty of Languages, Sana'a University
To manage and supervise on the whole English Department Activities. Assessing all the works and following up all teachers' performance and teaching activities. Holding and presiding the Dept. Meetings. Creating new teaching syllabus and strategies.
(12/1996 -to-Present): Sana'a University. Faculty of Languages, English Department,
2010: Promoted to be PhD assistant Professor
Assistant Professor for such subjects and I was solely responsible for course content:
1. Discourse Analysis, 2. Strategies of Translation
3. Stylistic Analysis, 4. 20th Century Poetry,
5. Commercial Translation, 6. Interpretation
7. Academic Writing 8. Listening and Spoken English
– Developed practical exercises relevant to students' reality.
– Evaluated highly by students for stimulating independent thinking and for demonstrating an interest in them, which helped to be absorbed by the labour market after graduation.
– Advised students on academic plan and course selection.
(1998-2006)
Teaching Assistant for English for Sciences Purposes, Faculty of Science
Prepared the course with my colleagues and taught it for Scientific Students.
(2007-2008)
Teaching Assistant for English for Mass Media Purposes, Faculty of Mass Media
Prepared the syllabus with Cooperation and supervised by the Head of English Language and Mass Media Department, Oregon University, USA while visiting us in Sana'a.
(2008-2009)
Teaching Assistant for English for Agriculture Purposes, Faculty of Agriculture,
Prepared and collected materials for teaching English for Agriculture Students.
(1999)
Teaching Assistant for English for Commercial Purposes, Faculty of Commerce,
Developed the syllabus with my colleagues and initiated some business correspondence and terms needed to be understood by students.
(1997-1998)
Teaching Assistant for English for Education, Faculty of Education
Taught English as a requirement for Education Students.
Conferences and Workshops:
– 2021 attending and participating in a workshop held by Quality Unit at Faculty of Languages.
– 2020: participated workshop held by Quality unit at faculty of Languages on making Curriculum description and finished the new syllabus description of new subject 'Entrepreneurship'.
– Participated in a workshop on 'Developing English Languages Tests', Faculty of Languages, Sana'a University. (Dec. 28th, 2014)
– Participated in a workshop on ' Syllabus Description' based on the market needs. 2012
– Participated in a workshop on "Shaping the way we teach English- Teacher Development" by Leslie Opp-Beckman, Technology, American English Institute; University of Oregon, USA. (Jan.27-28th 2007)
– Participated in a workshop on "Basic Business Communication Skills" with ECA English Language Specialist by Dr. Kay Westfield, University of Oregon, under the auspices of USA Embassy in Sana'a and Oregon University USA, Sana'a University, Faculty of Languages. (Sep.19-20th 2005)
– Participated in a workshop on "English for specific purposes" held at Faculty of Languages, Sana'a university by Global Involvement through Education in collaboration with Global English Partnership. (Feb.28th-March 3rd2004)
– Participated in a workshop on "Teaching English for General and Specific Purposes (EGP& ESP)" held by English Dep. Faculty of Languages, Sana'a University. (March 24th- 28th 2000)
– Participated in a workshop on teaching English as a foreign language, English Dep., Faculty of Education, Sana'a. (Oct. 1993- June 1994)
– Participated in a training course held for American Peace Corps Volunteers in Sana'a on TEFL. (July -Sep. 1992)
Research and scientific papers:
– A research report on Community-based Vocational Training Needs Assessment, 2015; Education for employment (EFE), Yemen Chapter.
– A Participatory Report on Market Needs Assessment for the Youth Economic Empowerment Project, 2012, UNDP.
– http://www.ye.undp.org/content/yemen/en/home/library/poverty/participatory-market-and-training-needs-assessment.html
– Awarded Certificate, 2014, MEPI & the Future Map, Trained youths on how to select you specialist in University.
– Awarded Certificate, 2013/12, Science and Technology University, Participated and assisted in the workshop on ' Description of program' to connect university study to the Market needs.